4
minute read
England haven't played this format much recently, so you can forgive them for looking at bit rusty against a guy who hasn't bowled in an ODI for almost four years.
"It's raining cats and dogs in Sri Lanka so I've not been able to play much," said Angelo Mathews after taking 2-14 in five overs of painful, dibbly-dobbly, nibbly-nobbly strangulation. "It's mainly been indoor training."
Is match practice overrated?
It's maybe not so much that England lacked recent one-day experience going into this World Cup; it's that their recent one-day experiences generally involved losing.
England won the 2019 World Cup, but their series results over the last couple of years didn't give much cause for internal confidence. It's not been unremittingly dire, but they lost to India, they lost to Australia and they lost to South Africa.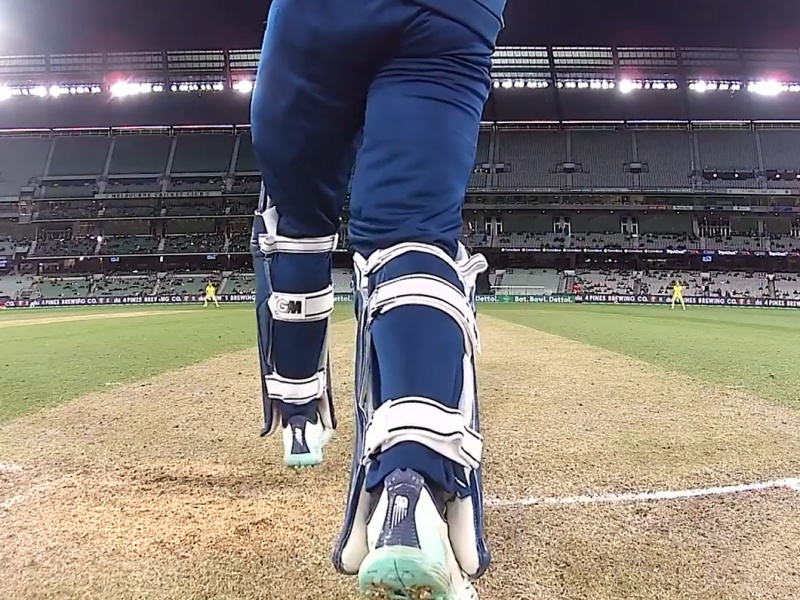 Rest, rotation and all that, but you can only play the "it'll be all right on the night" card so many times before it starts to scuff and crumple.
Pretty much everyone in the England setup said that 2022 Australia series was irrelevant, but there were only four more series between it and this tournament – one of which the World Cup squad sat out.
Given their results since 2015, it's also worth highlighting that England are a white ball team unfamiliar with losing series, which perhaps gave those more recent results a greater impact.
There's been a bit of a gap between where England hoped they could be and where they actually were ever since.
In the captain's own words
"We lacked being a bit clinical with our execution," was Jos Buttler's take on his team's batting performance against New Zealand in the first match of this World Cup, when they lost by nine wickets.
Then after beating Bangladesh, he said the team was, "Always trying to look for that perfect performance," which was nothing if not ambitious given what followed.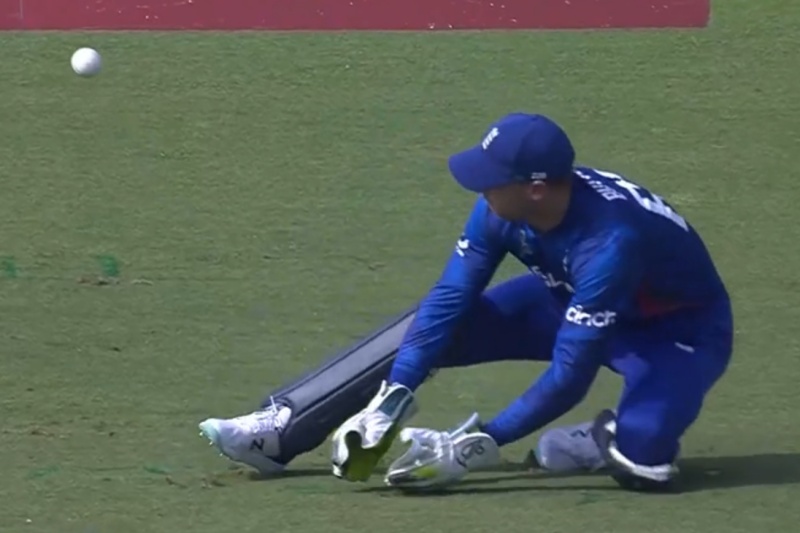 After losing to Afghanistan, he concluded: "It was a bit of bad execution, both with the bat and the ball. It was not at the level we wanted it to be consistently enough. That was the area where we lost the game."
Then, for good measure, he added: "You've got to let these defeats hurt. Let it hurt, try to figure out where we need to get better."
If they did figure out where to get better, they weren't able to actually do so. After the South Africa walloping, Buttler could only offer: "You come in with hopes of playing well, but we were short of that and were well beaten."
He also said that, "throughout the first innings, lots of things didn't go to plan," and that, "bowling first was potentially a mistake."
The team has changed, the strategy has changed. England haven't at any point seemed like a well-drilled outfit.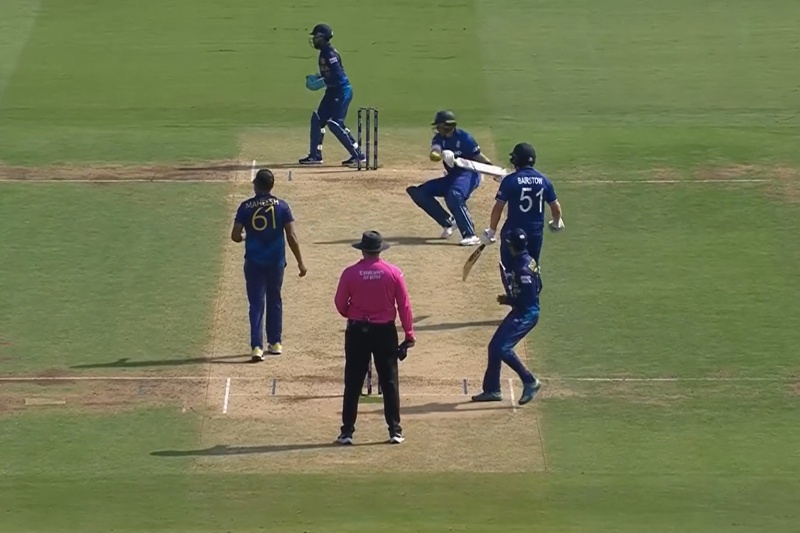 As for this latest loss, in which Sri Lanka chased 157 in barely half their overs, Buttler said: "We're not just losing, we're losing by a long way and playing well short of our best. A huge disappointment.
"It's never for a lack of effort, hard work or preparation. Look around the room, it's not a lack of talent. We've got a lot of fantastic cricketers. It's a huge frustration. This tournament has gone nowhere near the way we wanted it to.
"If there was one golden egg that we were missing then you'd hope to see that. But there is no secret, no one else can score your own runs or take your own wickets.
"That starts with the captain and I've been a long way short of my best. As a leader, you want to lead through your own performance and I've not been able to do that.
"You get on the plane to come to India in a really good position as a team, everything going to plan and it's just not worked at all."
Is that right though? Was everything really going to plan?
Conclusion
It seems to us England started this World Cup with no real weight of confidence – not genuine confidence; the kind borne of performance. They then quite quickly lost what little they had and uncertainty seems to have filled the void.
At times they've sounded like they fancied their chances, but they've been the kinds of noisy proclamations that smack of being a message to yourself rather than the opposition.
"I don't see us as defending champions," Buttler said at the outset. "We're not defending anything. I want us to attack, so I don't like the word defending."
All very brash and positive, but it did rather sound like he felt the team needed a bit of a nudge.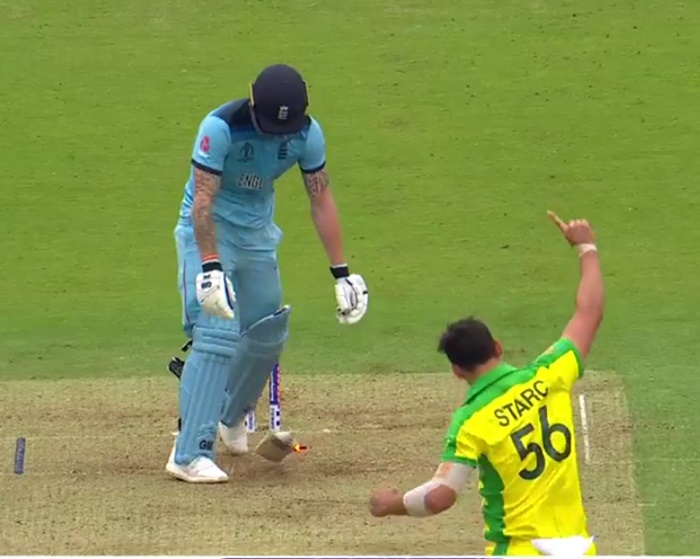 In 2019, Eoin Morgan's side were past their peak, but they had four years of feats and victories to buoy them when times got tough.
In the absence of consistent 50-over results since, Jos Buttler's team have been trying to lean on the exact same stuff.