4
minute read
England's 2019 World Cup team was just about good enough to win. The hypothesis for 2023 seems to have been, "Maybe if we don't expose the team to any air or light, it'll keep."
If you're almost exactly our age, you may remember the children's TV series Eerie Indiana and in particular the first episode, ForeverWare, which is about Tupperware-style containers that can keep food fresh forever.
A little way in, you learn that it isn't just food that's being kept fresh. Betty Wilson has been putting her twin sons to bed in ForeverWare since the 60s and the family has basically ceased ageing.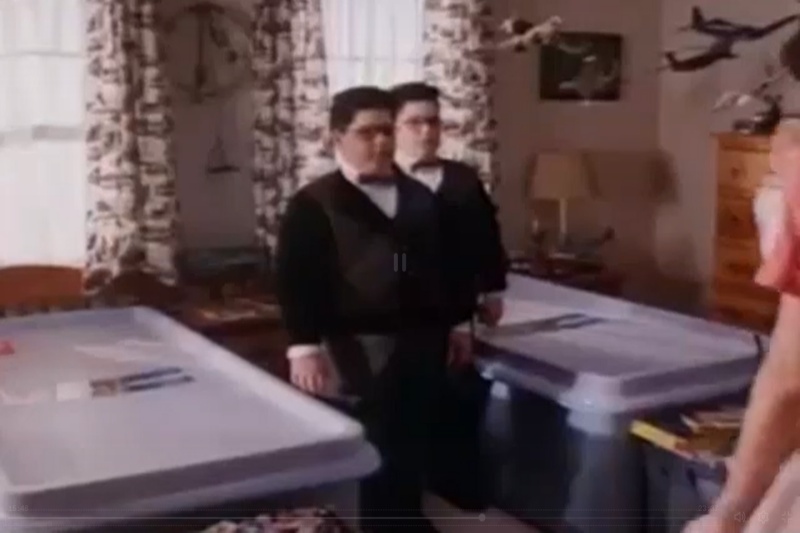 This is not so wildly different to how England have approached this World Cup. Everything's fine; let's minimise exposure and hope nothing spoils.
A few weeks back the entire squad sat out the one-day series against Ireland to instead focus on this tournament. This was a fairly representative piece of man management for the last four-year period.
England played 88 ODIs between the 2015 and 2019 World Cups and pretty much picked their first team every time. A shift in emphasis combined with the occasional world event means they've only played 42 ODIs since 2019 and only very, very rarely with a first-choice team.
Joe Root, for instance, played 16 one-day innings between the last World Cup and this one – the sense of a man paying only flying visits to the format accentuated by the fact he averaged 27.85 in that time.
Similarly, Jonny Bairstow has played 21 innings since The Big Tie, while Ben Stokes actually went so far as to retire from 50-over cricket completely on the basis that something in his schedule had to give. Even now, he's only made a slight return as a specialist batter.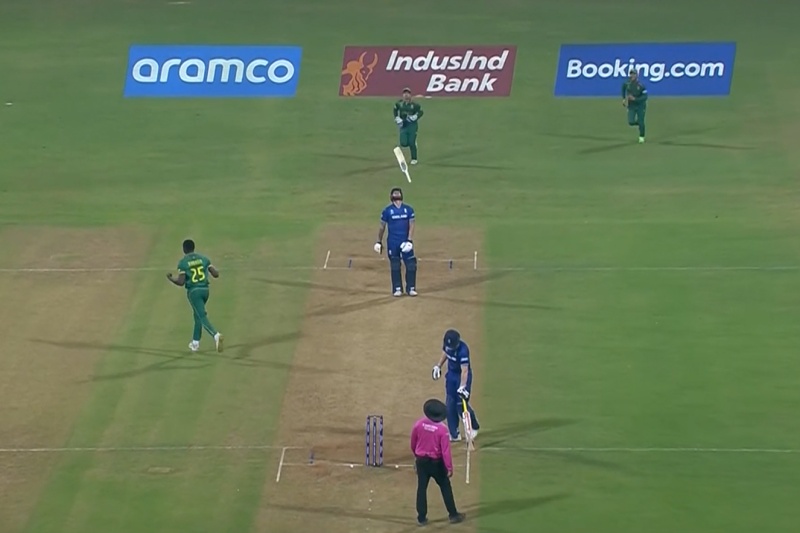 "If you were planning the perfect build-up, it probably isn't this," England's performance director, Mo Bobat, told Tim Wigmore before the tournament. "The 2015-19 period felt like such a strategic four-year approach. This just hasn't been like that. We've had to really adapt and make the best of it. "
Wigmore reports that back in 2019, selection was influenced by team analyst Nathan Leamon's finding that the bulk of players in World Cup-winning squads tended to have over 75 caps.
That's a measure of experience, but not a measure of recent experience. Allan Lamb has 122 caps. Should England have cracked him out of the ForeverWare for this campaign?
Chris Woakes played 15 ODIs between the 2019 World Cup final and the start of this tournament. Sam Curran played 24, Mark Wood played eight. Even Jos Buttler, the captain, only played 27.
Most teams have been playing the format less, but Virat Kohli – who isn't exactly short of one-day experience – still turned out 45 more times. Babar Azam played 36 games. David Warner played 34.
The only guys to play more than 30 matches for England over the last four years were Jason Roy and Moeen Ali, neither of whom played in the South Africa shellacking. We're probably talking about small margins here, but they seem like a team who've allowed quite a few of the smaller things to drift, assuming they could bring everything back together again when necessary.
The 2019 World Cup preparations unarguably hobbled the Test team and England have quite understandably gambled a little in an attempt to redress that. Instead of maintaining standards, they've tried to peak at the right time.
Stokes' walloping 182 against New Zealand a month ago felt like some sort of vindication for the approach, but perhaps it was symptomatic of a team only really capable of firing in fits and starts. Just as pertinently, it helped deliver England's only 350+ score of the last four years, versus 17 in the previous World Cup cycle.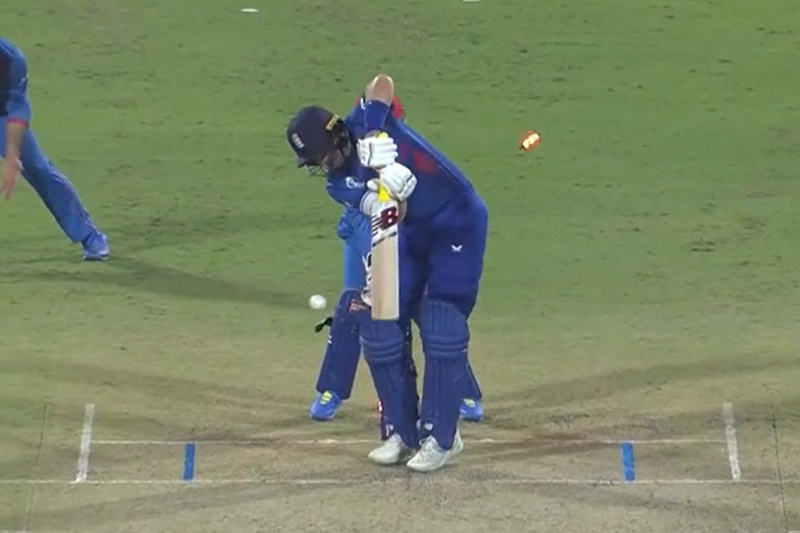 Unlike Eoin Morgan's side, Jos Buttler's England have no recent track record of making properly big totals and have all but lost the ability to chase targets. The players might tell themselves all will come good, but there aren't huge, deep psychological foundations to support that.
As we noted at the time, that moment when Jos Buttler broke the bails and ran out Martin Guptill to win the World Cup for the very first time was also the moment when English cricketers basically stopped playing 50-over cricket. Even the leading domestic players now sit out the format completely as it clashes with the Hundred.
The result is that stasis has become the goal; slowing the slide in the hope the remainder of that 2019 team might still be good enough in 2023.
It wasn't impossible that this would work – and technically it still could – but the odds weren't amazing at the outset and they've shortened by the day.
In Eerie Indiana, the Wilson twins seem to last well – but they're not happy and left out of their ForeverWare sleeping pods for a night, time catches up with them and they age by decades overnight.
Follow the 2023 Cricket World Cup with us by getting our typically-thrice-weekly email.
It would be cool if you would at least take a quick look at our crowdfunder as well. Cheers.