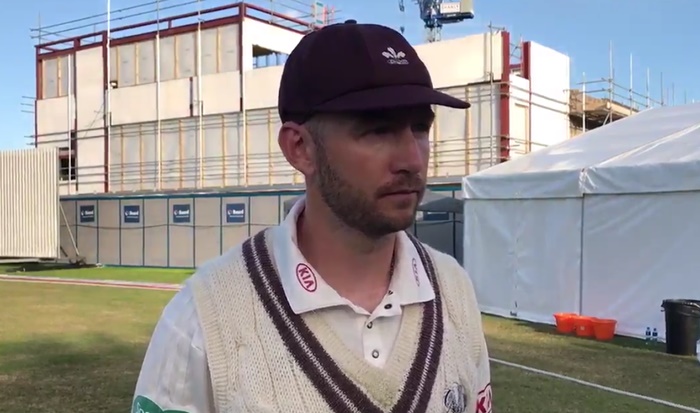 We've done this one already. Mark Stoneman has finally turned up in an England squad about a month after we expected him to. He's a patient man though – the oldest something-or-other to maybe do something, according to a piece we read earlier.
We've covered Mason Crane too, so you've no excuse for not being ahead of the game on this one too. In contrast to Stoneman, he will be the youngest something-something who might be about to something. Probably.
We haven't actually read anything about Crane's call-up yet, but he is very young, so it seems safe to assume that he can lay claim to at least one 'youngest to…' type thing. Youngest double-surnamed leg-spinner to carry the drinks for England, say.
Poor Adil Rashid. He appears to have been deemed too flakey for Test cricket.
Also, Chris Woakes's back! As in 'returned'. He hasn't got ankylosing spondylitis or anything.