< 1
minute read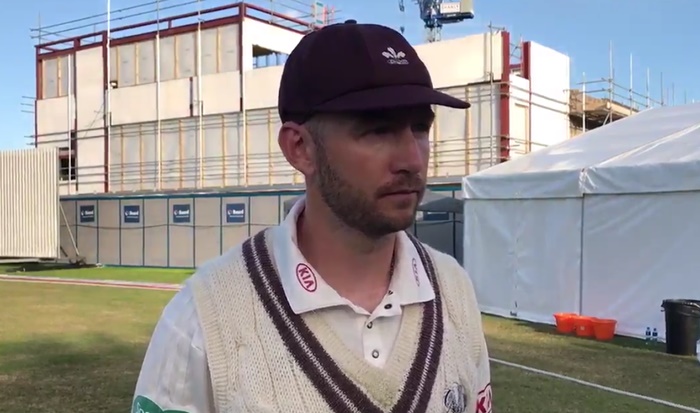 Gary Ballance's pink, fat lips let go a scream. His left index finger was fractured. He isn't made of stone.
England will therefore call up someone who might be in a bid to solidify their top order. Mark Stoneman, now of Surrey – but on some level eternally of Durham – is said to be "on the edge" of the team.
You can do a lot worse than marking your perimeter with stone. We can't off the top of our head think of any watery cricketers who might provide a moat, which would be the only superior option in our eyes.
Stoneman is averaging 58.53 in the County Championship this season and has hit three centuries. Hopefully his are qualities England require and he won't end up being exiled to the ruins of Old Valyria.
England's distaste for softer materials may also see them rest-drop-rotating Wood.