< 1
minute read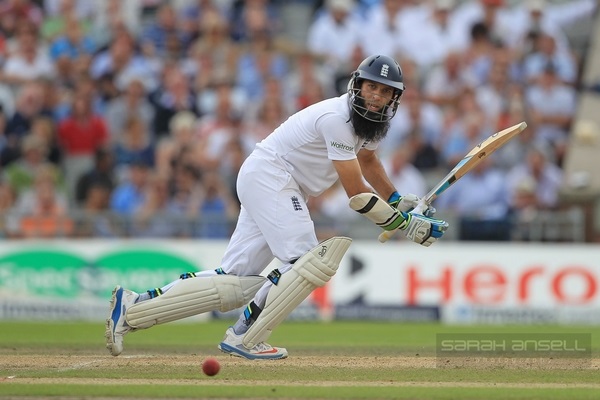 With their feisty batting in the morning and a pair of wickets each, Moeen Ali and Stuart Broad truly delivered non-captains' performances.
This is what good team members do. They set an example for the captain to follow. It's like they always say: he who leads the leader slightly reduces the duration of the group's journey by arriving early.
Yes, they do always say that.
Broad's batting is now a perfect combination of timing and terror, with exquisite back foot drives bubbling atop a constant undercurrent of jeopardy. His innings are so much more enjoyable for being so fragile.
Moeen Ali's batting is not dissimilar, although the general experience is dreamier and the end more sudden. Where Broad is keen that you never forget his dismissal is an everpresent danger, Moeen only intermittently reminds you that his is a possibility.
Other events of the day were South Africa going after Liam Dawson a bit (because why wouldn't you?) and an ICC announcement that Kagiso Rabada would serve a one-match suspension after becoming the first person in the history of the world to instruct Ben Stokes to fuck off.