< 1
minute read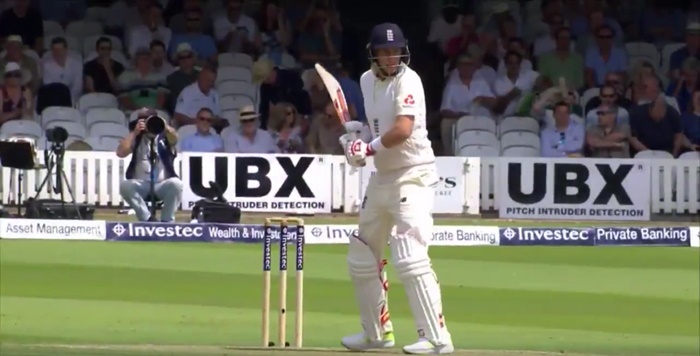 If Joe Root's going to try and lead by example, he might want to check whether anyone's actually following him. If no-one does, then we're afraid it's just plain old 'batting well' – which is what he always used to do anyway. What kind of captaincy is that?
If you're outperforming everyone else in your team by an order of magnitude, you're not actually leading. You're just wandering off and having breathtaking adventures on your own. That's excellent. Decidedly handy. But it is not leading.
Leaders have followers. That's just the way it works. Found an ashram, give people spiritual guidance, somehow raise obscene sums of money – that's leading. Say exactly the same sorts of things after five pints in The Pheasant's Arms and everyone will ignore you because you're a mental.
Alternatively, leading by example isn't really a thing.