< 1
minute read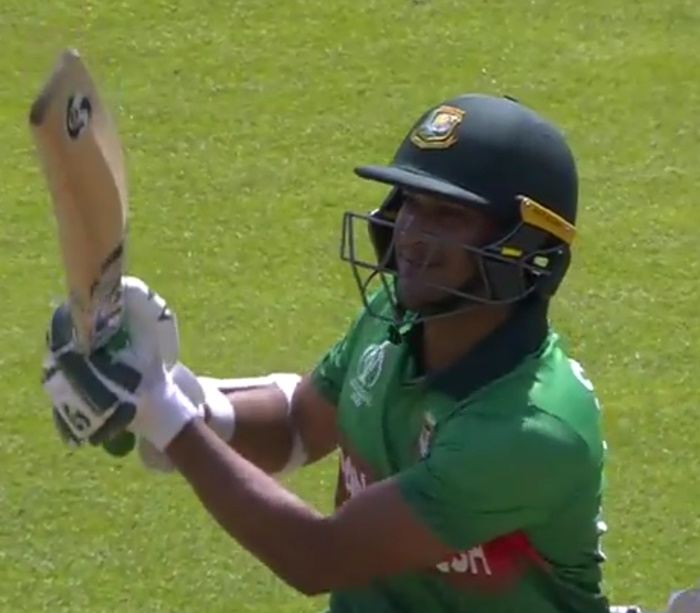 2019 Cricket World Cup, Game 5, Bangladesh v South Africa
Plenty going on, but we can't leave the performance of our old friend – our very old friend – Shakib al Hasan unremarked-upon.
A few double-jointed forced edges through third man, a wild flapped hook or two and our man had anchored his way to 75 off 84 balls.
He then whirred one into Aiden Markram's stumps and businessliked his way to 1-50. Bangladesh won.
This is why we said Shakib was just about the finest shoe we've ever owned.
Best cricketer in the world and we won't be reconsidering that until slightly later this afternoon at the very earliest.