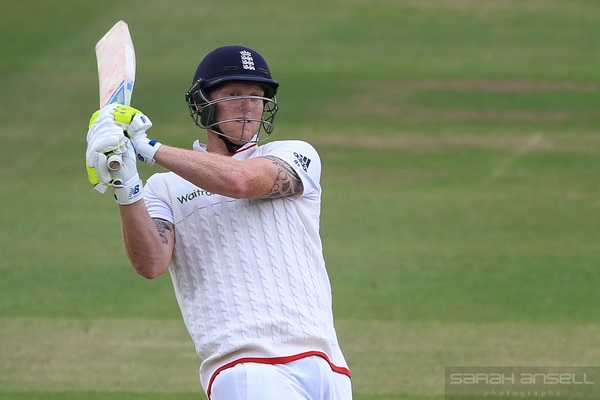 To have one team declaring indicates dominance. To have two teams declaring generally indicates a poor pitch. Catching the ball helps of course – unless you're playing a Shane Watson XI and therefore have no need of such frivolities.
With nothing to bat for beyond a draw, England did at least demonstrate that wickets could fall at Newlands. It makes you wonder whether they should have put South Africa into a similar position by batting on and making 800 in their first innings. That would have gone down well with the declaration police.
They didn't though. They settled for a mere 629 and Hashim Amla was sufficiently unimpressed that he declared two runs shy of that total, almost as if to patronise England by deliberately handing them a moral victory.
In the overall postive-taking stakes, you'd have to say that South Africa have somehow emerged ahead though. A narrow defeat in the fourth session of the Test was followed by Amla himself batting for the kind of eternity that against all logic promises additional eternities to come.
After that, Temba Bavuma made a hundred and the nation started to feel that having to squeeze in one representative from the ethnic group that comprises 80 per cent of its population wasn't necessarily such a great hardship. They then achieved the seemingly impossible and took some wickets.
Quite why anyone would ever sniff at a cricket performance is beyond us, but South Africa's efforts in this match are particularly undeserving of such an act. Pitches can never be so flat as to preclude stupidity and poor decision-making and both of those traits are generally more likely when you've just conceded a whopping great first innings total in bombastic fashion.
South Africa, however, have history when it comes to tackling epic batting challenges. They remain bloody annoying to play against.
Oh, and apparently Hashim Amla's just stepped down as captain. Probably should have written the whole article about that with hindsight.