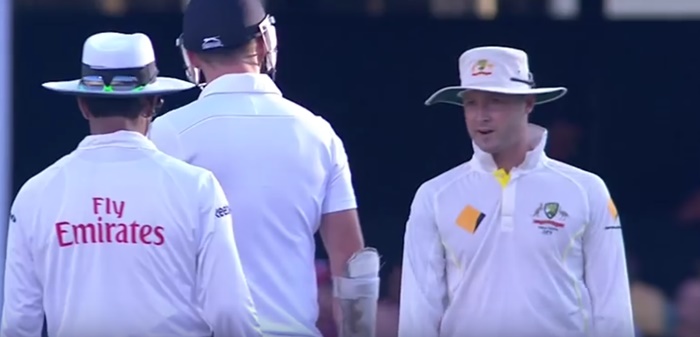 It was said that Australia's 'in-your-face approach' underpinned their first Test win in the 2013 Ashes. It's the kind of thing you hear a lot. Ex-players often plead for the team to be more combative. They say that Australia play their best cricket when they're aggressive/sledge more.
But is it that they play better when they're aggressive, or is it just that they tend to get a bit gobbier when they're winning?
One's a cause; the other's a symptom; and each says something rather different about the players who become more vocal.
As Mitchell Johnson said about the sledging during that Test:
"It was pretty quiet the whole match until sort of closer to the end."
When you'd basically already won, you mean?