< 1
minute read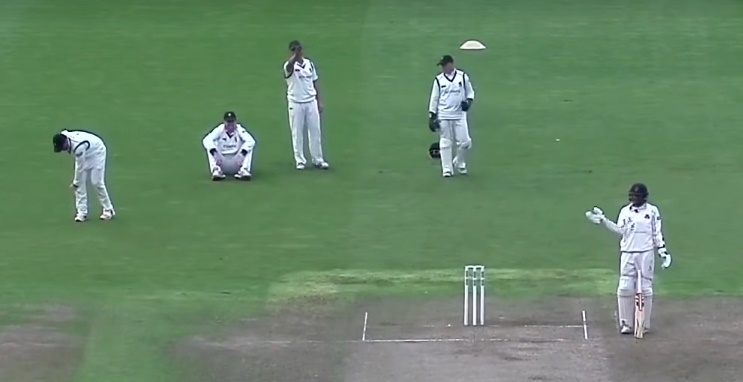 Can't be bothered doing the maths, but it's looking like Lancashire might be the ones slipping into second division invisibility and inconsequence next season.
Before this last round of matches, Lancs needed quite a lot to go against them to be relegated.
And lo, it came to pass.
They're currently on the receiving end against relegation rivals Warwickshire and while it's still early days, Hampshire are well-placed for a win against Durham. If things carry on like this, those two teams will join hands and perform a gleeful-yet-crushing leapfrog to safety.
Bad light in Birmingham is the only thing in Lancashire's favour at the time of writing. Well played, clouds.