< 1
minute read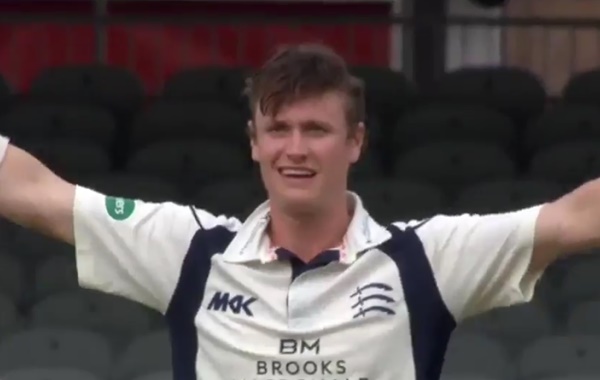 If Middlesex, Yorkshire and Somerset were represented by three individuals face down in mud, slithering towards a MacGuffin, we'd have the Middlesex bloke half a yard ahead after the first day's play in the final round of matches.
Nick Gubbins has offset the pantsness of his team-mates and hauled his side to a fairly ambiguous score via a hundred. Ambiguous isn't too bad for Middlesex. They're already ahead of their rivals and Yorkshire have only picked four batsmen.
Somerset were slithering well but then Nottinghamshire (who have basically been cleft in twain and left waiting to die in this analogy) grabbed an ankle and dragged them back a bit. The Cidermen have still made what is ostensibly a strong start, but if they're likely to pick up bonus points and have runs on the board, we can't really conclude that things are going their way until Nottinghamshire have batted. That's even before we start to ponder what losing seven wickets for 20 runs might say about them.
Things are also happening at the bum end of the table, but we're hardly likely to report on that when we're already struggling to stay up to speed with what's happening up top – this despite the fact that it's all taking place at slithering speed.