2
minute read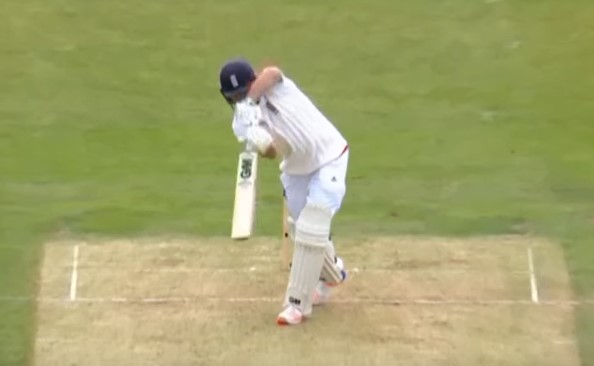 Is that a dripping tap way off in the distance? No, it's actually James Vince gently knocking on the door to politely request selection, if that wouldn't be too much trouble.
Quite how the selectors heard him is beyond us. Vince wasn't thought to be good enough at the start of summer, but three fifty-plus scores in 17 County Championship innings have seen him force his way into the Test side.
We feared for Vince's chances before he played Test cricket. On his debut, he hit two fours and then edged to slip trying to hit a third. The rest of last summer followed a similar template (basically a "worst of Gower" montage viewed in a mirror).
Now Vince is back on the strength of no-one else being much good. The theory is that the ball doesn't swing as much Down Under so he'll have to find a new way to get out.
The rest of the Ashes squad
Well it's undeniably a weak squad. The selectors haven't managed to pick a player who's stuck since Moeen Ali in 2014. This has led to more and more gaps needing to be filled.
Here are a few more of the Antipodean crossed-fingers punts presented in opinionated bullet point format:
Mark Stoneman and Dawid Malan aren't yet dropped, although Tom Westley is
Gary Ballance did at least do slightly better than James Vince this season (three hundreds, four fifties, average of 77)
Ben Foakes is a worthy wicketkeeping understudy
Mason Crane is the second spinner who'll only play if England pick two spinners (which will never happen)
Jake Ball gets the nod through being physically intact
Craig Overton hasn't yet played international cricket
Savour this moment. We still have the luxury of optimism at this point – and there is much to try and be optimistic about.