2
minute read
"Ben [Foakes] is the best wicketkeeper in the world," said Ben Stokes last summer. "That's not just my own opinion, that's a lot of people's opinions." Since Stokes said that, Foakes has been left out of England's Test team in favour of Ollie Pope – who isn't even a wicketkeeper – and now Jonny Bairstow.
The first time Pope got the nod ahead of Foakes it was because the Surrey man had been repeatedly consumed by an urgent necessity on the eve of a match against Pakistan. They stuck with Pope for the next game too though even though Foakes had regained solidity of the bowels by then.
We're not quite where we were in 2019, but it still seems very much an option to not pick Ben Foakes. Jonny Bairstow has edged him out for the Ireland Test now.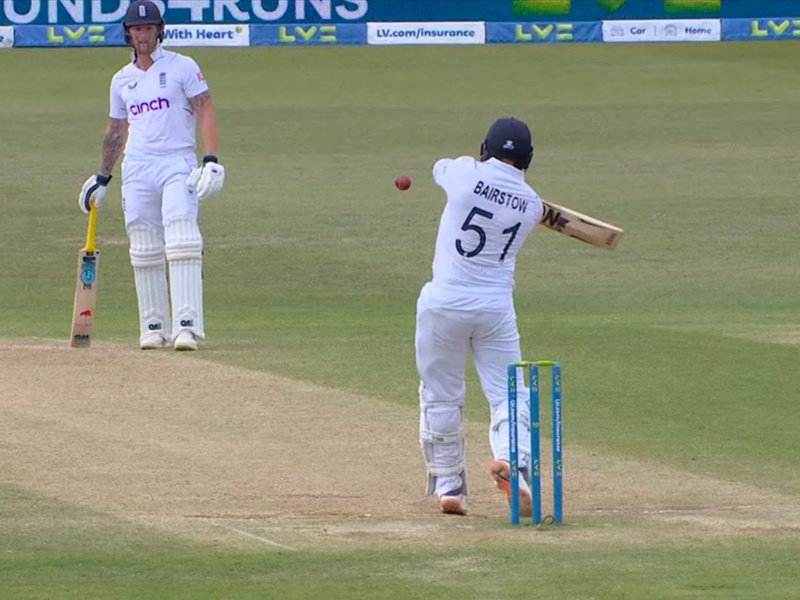 Does this mean that Stokes was either lying or getting carried away when he described Foakes as "the best wicketkeeper in the world" then? Not necessarily. Maybe he thinks keeping is less important than batting. Or maybe he thinks it's exactly equally important and that Bairstow isn't massively inferior at it while being significantly better at batting.
Maybe as decisions go, it's really very close.
> Two dismissals an innings and over: who was Test cricket's busiest wicketkeeper?
There is almost no head-to-head between wicketkeepers that doesn't end up reduced to the 'Pure Keeper versus Batter-Who-Keeps' trope. Whatever the actual abilities of the two players involved, these two stereotypes are so long established, they almost can't help but impose themselves. Often people will pick a side of the argument and view their player quite realistically while simultaneously pigeonholing the other guy.
It's a great argument though because it twangs at people's sense of fairness. If two players are of a similar level of overall ability but with a different balance of skills, it's hard not to conclude that the eventual selection decision wasn't made because of some fairly minor personal preference.
And honestly, maybe it is that. If shopping in the internet age has taught us all anything, it's that sometimes whims and random prejudices can be a great way to overcome decision paralysis.
If you'd like us to e-mither you whenever we publish an article, click here. There's a weekly email option too if that seems a bit too invasive.