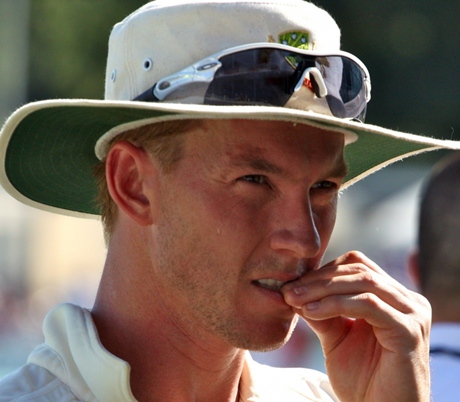 We've no problem branding professional cricketers as 'pillocks'. That's the kind of fearless reportage you get here at King Cricket. We're not afraid to bandy strong words around. We're not afraid to bandy anything, because we're not totally sure what bandying entails.
Irfan Pathan was the sole Indian batsman to make it into double figures on a day when you could throw the ball to Adam Voges to mop up the tail and he'd actually manage it.
90,000 people watched this match. Bet they wished Australia had batted first at least. You'd be lucky to get half-cut in 28 overs. That's no day at the cricket.