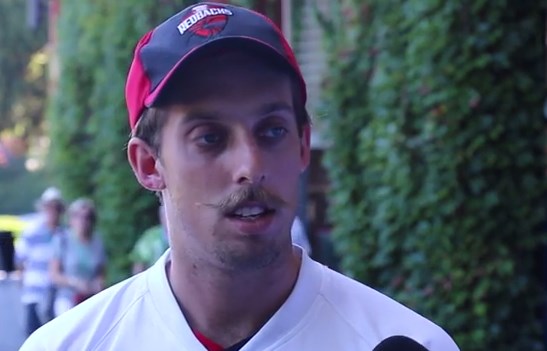 There was a brief period when Jake Lehmann's T20 record was nothing but hitting a six to win a match. His first ever innings for Adelaide Strikers coincided with the last ball against Hobart Hurricanes. He needed to hit a four. He hit a six, which was also acceptable.
Lehmann is well regarded as a batsman and will be more than welcome at Yorkshire being as he's the son of their greatest-ever overseas pro. As far as the rest of us are concerned, Lehmann's ludicrous moustache and foppish floppy hair are far and away his most important qualities.
Lehmann replaces Travis Head whose comedy attributes are largely limited to nomenclature.
This news also gives us a semi-credible reason to publish this picture of a teenage Darren Lehmann.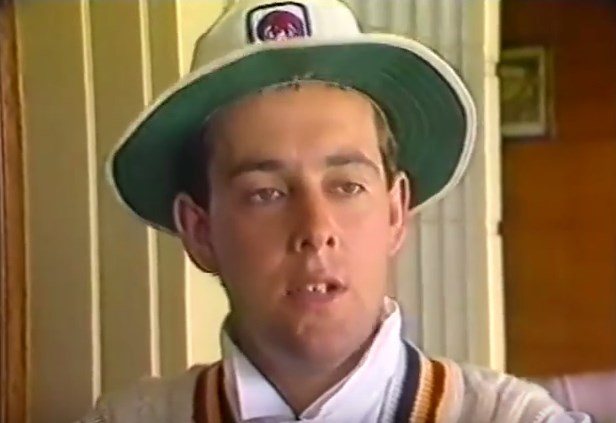 Taken from this video of his first first-class hundred (which was a double).