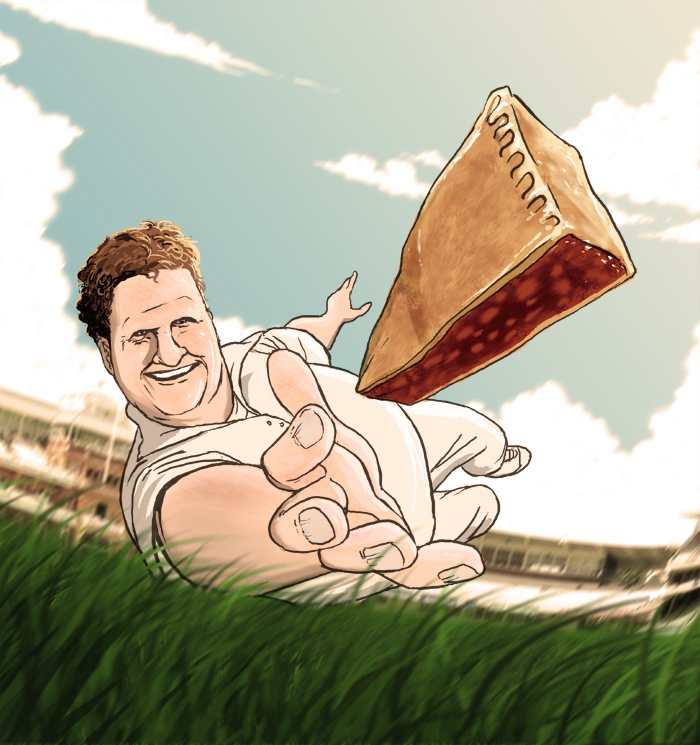 Rob Key's greatest strength is his don't-give-a-toss-ishness. It's the main reason we originally warmed to him, back in the winter of 2002. It's also why he makes a great captain.
We know what you're thinking: what about that bat-flinging hissy fit on Twenty20 finals day in 2007?
That was a serene strop of poise and elegance and when his bat flew majestically over the rope, the volley of cussing that followed it sounded like a lullaby sung by a chorus of angels. Rob's red-faced huffing that day was grace personified and anyone who disagrees is an Australian in disguise, bringing down English cricket from within.
Will Rob play in the fifth Test next week? Dunno, but he won't jellify if he does.