< 1
minute read
Sarah Comma Canterbury sent us these, 'hot off the camera card'.
Ian Botham could learn a hell of a lot from this: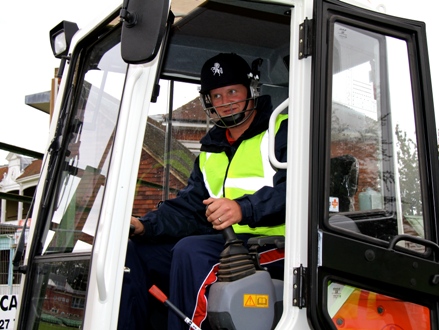 Where Botham removed his helmet and opted for a low-visibility tabard, Rob Key has got everything right.
Rob Key is better than Ian Botham in every conceivable way. Can Rob do anything wrong?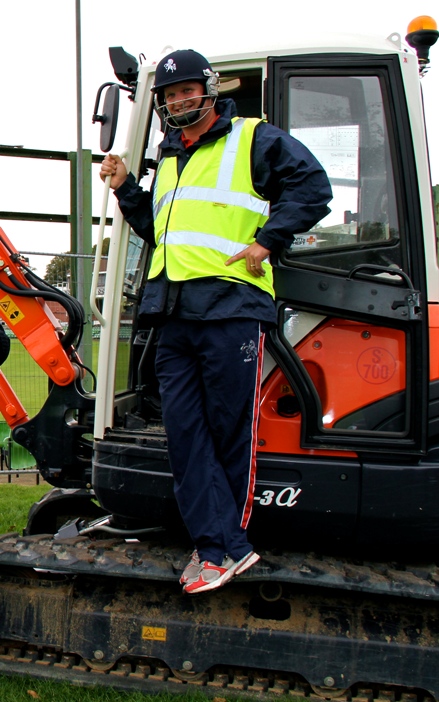 The answer is yes.
That is totally inappropriate footwear for a building site. What if someone were to drop a piece of scaffolding on his foot?