< 1
minute read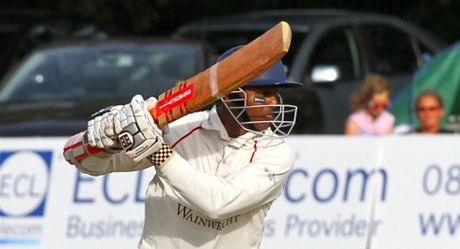 Australia celebrated when they dismissed the West Indies' Kraigg Brathwaite for 57 off 199 balls. As an achievement, it was like flouncing over a stile before tackling the mountain. Shivnarine Chanderpaul promptly walked to the crease and only departed when Darren Sammy declared.
Shiv simply cannot be bothered being dismissed. He's heard that it happens, but can't see the point. What else would he do? Watch TV? Read the paper? He prefers batting.
Shane Watson says Australia are going to have to find a way of making Shiv take risks. Good luck in your quest, Shane. Maybe once you've succeeded you can start deflecting asteroids away from the Earth using only the power of your mind.