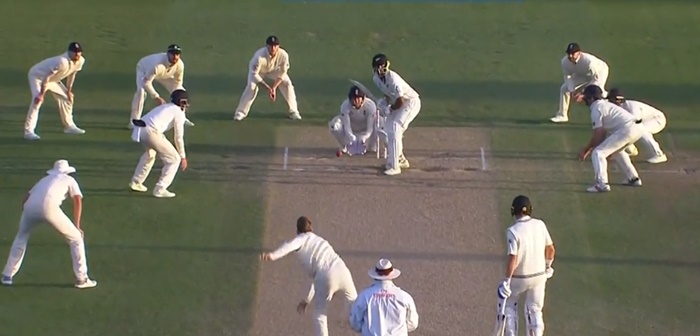 Runs are not always the objective for a batsman. If a team finds itself behind in a game such that a win becomes almost impossible, the objective generally becomes survival. Similarly, if you're one-nil up in a series and it's the final Test, a draw means a series win.
In these scenarios, the meaningful unit of measurement is not 'runs' but 'balls faced' – hence the concept of the 'ball hundred'. Facing 100 deliveries when your team is trying to bat out the final day is a significant contribution.
Top scorers are irrelevant. It's all about the top facers.