< 1
minute read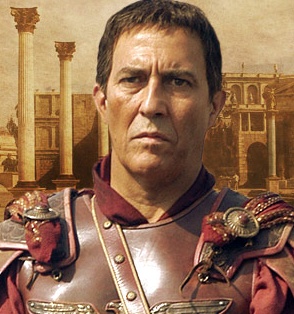 There are a lot of cute, overcomplicated theories about Twenty20 cricket: Mix it up. You've got to bowl something different every ball.
South Africa's hugely impressive left-armer, Wayne Parnell, showed that if you can bowl yorkers on demand, you can make it very hard to score. But Parnell's got room for improvement.
Over the course of the World Twenty20, Umar Gul has shown that if you can bowl reverse swinging yorkers on demand, even the best batsmen in the world can't do a thing.
Should he maybe bowl the odd bouncer? Wasim Akram had the answer: "No."
Why would you bother?
Gul's just about the only bowler who's got the ball to swing in this tournament and the cocky, spoilt batsmen of the world haven't been able to do a thing. It's reassuring to see that skilful bowlers are making the difference. It's also obvious that would happen, but no less reassuring for that.
Incidentally, can we have a verdict on whether he looks like Ciaran Hinds or not. We're wrong aren't we? We know we are, but we need to be told.