< 1
minute read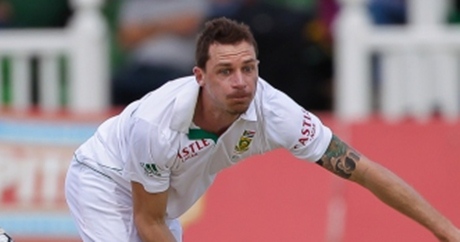 We've just got back and we're trying to catch up. It strikes us that Dale Steyn taking six wickets for eight runs was probably the most significant event. When you need to clarify which are runs and which are wickets in someone's bowling figures, you know they've done something special. What happened? It was swing at pace, wasn't it?
South Africa like to ration Dale Steyn's deliveries. He's bowled almost four times as many in Tests as he has in one-day internationals. That is the correct distribution and it is one major reason why South Africa are currently a much better side than anyone else.
We thought Pakistan might give them a game. Pakistan have not given them a game.
If they do want to give them a game, we can recommend His and Hers
, the sexist board game that everyone can enjoy. We particularly enjoy the questions which include the word 'probably'. More quizzes should inhabit the realm of cold, hard conjecture.