< 1
minute read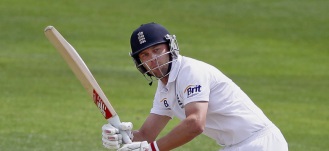 For players mostly, but also for fans.
Our latest Wisden piece delves into how Jonathan Trott went from his normal run-gathering self in early 2013 to down and out by the end of the year. It also takes a quick look at how his Warwickshire team-mate ended up worn down by international cricket by his early-30s.
It also highlights that 2021 schedule we were on about the other day.