< 1
minute read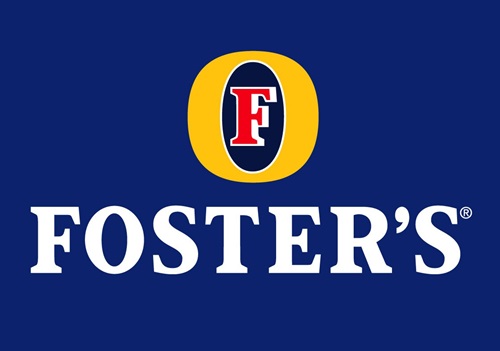 The ECB has announced that bland-tasting pish, Foster's, is to become the official lager of England cricket. Interestingly, England cricket already has an official beer, which is Greene King IPA, so you can now go to the pub and get a pint of golden while remaining entirely 'brand loyal'. Or at least you can if you don't much care about having an enjoyable drink and a nice time.
We look forward to future announcements revealing the official stout of England cricket, the official mild of England cricket, the official wheat beer of England cricket, the official dunkel of England cricket and the official oud bruin of England cricket. We're also a bit concerned that we're currently 'off brand' when it comes to pork scratchings and so would appreciate some clarity in this matter.
In announcing the Foster's deal, ECB Commercial Director Sanjay Patel failed the 'iconic' test, employing this wishy-washy meaningless non-word when it wouldn't have made a blind bit of difference had he not done so. See also: all other press releases about sponsorship deals and all newspaper articles about any half-famous cultural figure.