You can download the latest version of International Cricket Captain for free here.
It's a two day trial version, but you can get a code after that and play the full version. Or you can buy it from Amazon for just £9.50
.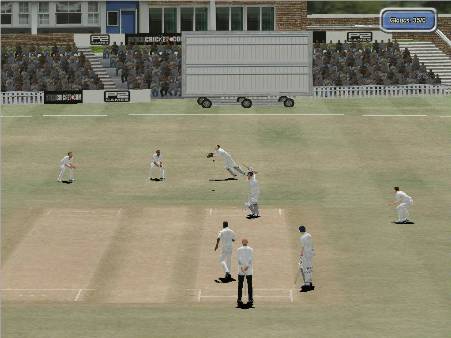 Initial impressions are that changes are minimal, but welcome. The last version was actually pretty decent and this seems a slight refinement of that. We've done a full review of International Cricket Captain 2009 if you want more info.
The trial version did completely freeze our computer when Australia took the new ball, but it wouldn't be International Cricket Captain if that didn't happen every now and again. Having the computer crash is what reminds you that maybe it's time to start interacting with society again.