International Cricket Captain 2010 is now available for download. You get a two-day free trial. Or you could just buy it from Amazon
.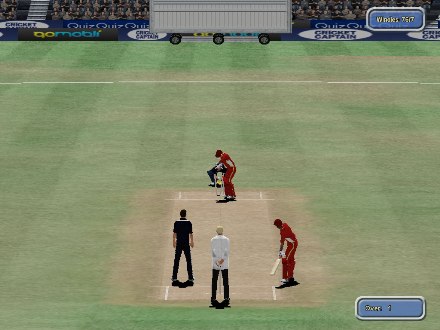 For the cheapskatey among you – which is pretty much all of you – you can get last year's version for under £6
. The 2009 version has the added benefit that you can't choose to play as an Australian domestic team. International Cricket Captain isn't about choosing from loads of LS and RF bowlers. It's about wondering how best to combine your RFMs and your RMFs.