< 1
minute read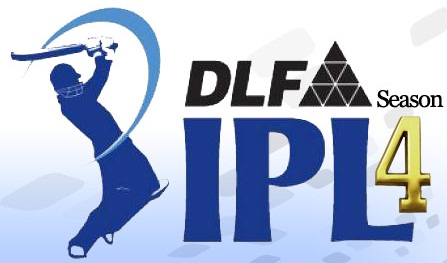 This is so perfect we actually had a little bit of a cry to express our gratitude. We struggle to explain our feelings about this unbelievable format, but if pushed, we'd go for 'super psyched'.
Brace yourself.
Group stages
There are 10 IPL teams. They are split into two groups of five.
Every team plays the other four in its group twice
Every team plays four of those from the other group once
Every team plays the remaining team from the other group twice
Why do they play teams from the other group? It means more matches.
Why do they play one team from the other group twice? Don't know. Same reason probably.
How do they decide which will be the cross-group home and away fixtures? They pick team names out of an Indian Cements Ltd sponsored hat.
Play-offs
The teams ranked first and second after the mixed bag of results from the group phase play each other. The winner goes through to the final.
The teams ranked third and fourth play each other and the winner goes through to a match against the loser of the first play-off match.
The winner of that third match goes through to the final.
Final
It is rumoured that the winner of this match may win the IPL, but this could not be confirmed at the moment we decided we would click 'publish' on this post.