< 1
minute read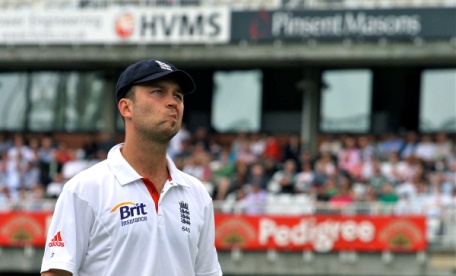 By any stretch, Jonathan Trott's Test debut has gone okay.
Making a hundred on your debut is generally considered to be satisfactory. Making a hundred when you arrived at the crease with the score reading 39-3 on a day when 15 wickets fell – that's better than satisfactory. Doing all of this in an Ashes Test is a dream. Doing it in the deciding Ashes Test is the kind of fiction you wouldn't have permitted yourself when you were playing in the back garden when you were 10.
Jonathan Trott has the odd technical flaw that will be explored by bowlers in future Tests, but the one thing he most definitely has – which is much harder to develop in the nets – is the relaxed frame of mind that allows a batsman to perform in Test cricket.
This now means that of England's first choice top six, four were born in South Africa. No criticism in that, but it's worth remarking upon.