< 1
minute read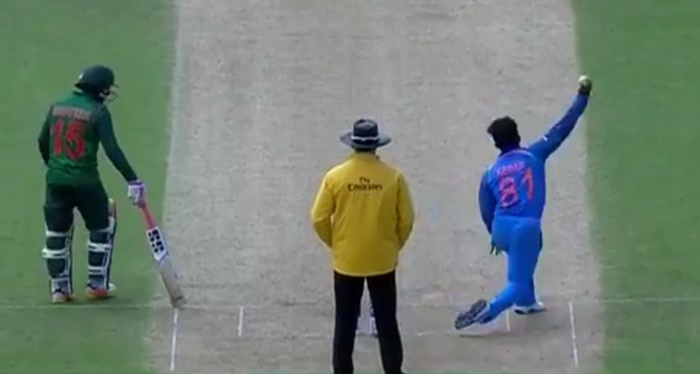 One of the great things about cricket is that a match can be unimaginably massive and yet one of the key contributions will come from someone who doesn't even practise.
Kedar Jadhav doesn't really bowl in the nets. He's probably worried that any attempt to hone his craft will wash off the thick crust of filth that is his greatest weapon.
If you haven't seen Jadhav bowl, try and imagine that your dad's been drinking heavily and now he's trying to do a Lasith Malinga impression for the very first time.
He pretty much just dobs it in. We believe it's supposed to be spin.
According to Hassan Cheema, the previous time a spinner took three or more wickets for fewer than 30 runs against Pakistan was in 2013.