< 1
minute read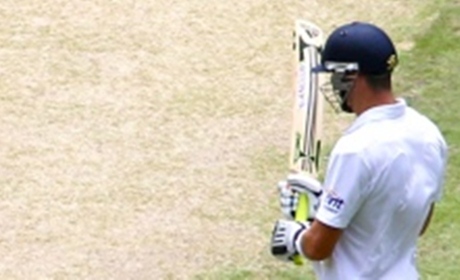 'It' being 'scoring runs against Zimbabwe'.
Despite forgetting that he was right-handed for much of his innings, everyone's most/least favourite bludgeoner hit 79 off 37 balls after England had lost a few early wickets.
England also won by quite a margin, opening up the possibility that they could knock Australia out by not losing too badly to them later today. How very English.