2
minute read
Liam Livingstone's England debut was pretty spectacular. He didn't just fail to display his talent to a wider audience, he actively concealed it.
He dropped a catch; mishit everything, including the one boundary that he hit; bust his bat; and then got run out. He also found time to enrage Chris Morris beyond all human comprehension.
We were therefore rather excited to see what he'd deliver in  his second match.
Liam Livingstone didn't disappoint.
Unless you wanted to see runs, in which case he fully disappointed.
Ducks don't come much more golden than this one.
As you can see, Dane Paterson hasn't even released the ball yet and Livingstone's right foot is already making preparations for his dismissal.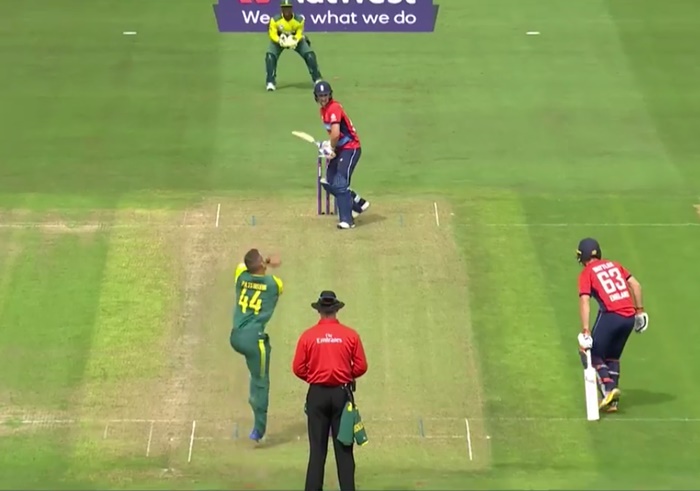 By this point, we start to get a feel for what's happening. Could be aiming for an LBW. Could be looking to get caught at fine leg.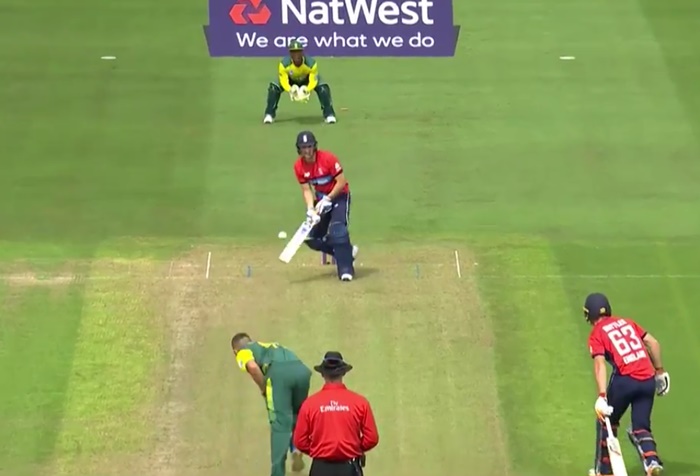 But now things start to crystallise. This is a very strong stance from which to be bowled for a golden duck.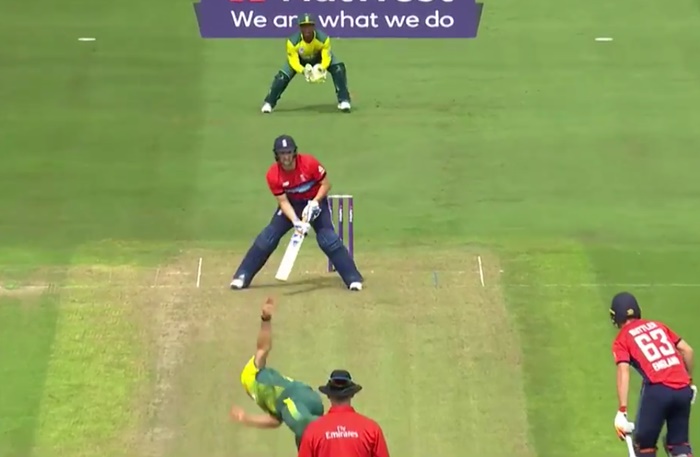 Class.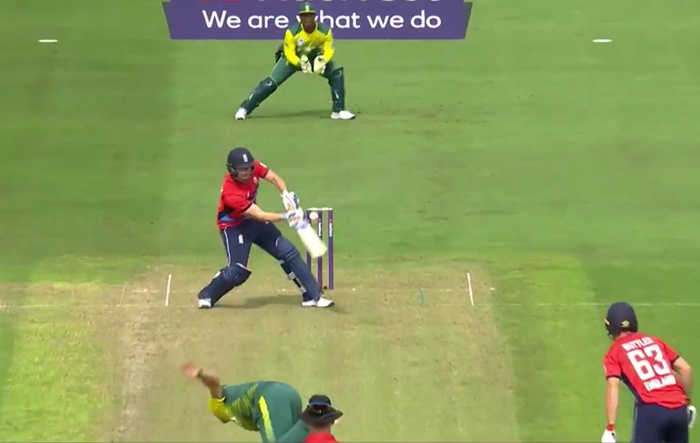 Arguably, he came closer to hitting his airborne bails than the ball.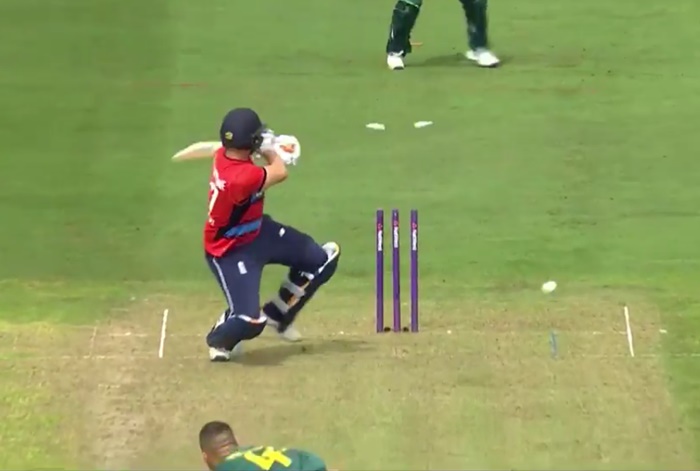 Then, after he realised what had happened, Livingstone briefly tried to style it out by pretending that someone had speared him in the chest with the handle of his own cricket bat.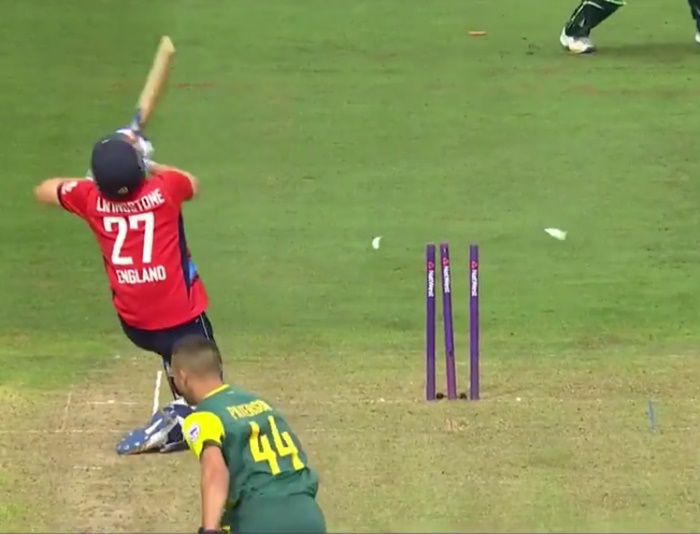 If you're going to get clean bowled, do it with a bit of panache.
We think you'll agree this was a quite magnificent first-baller and we can't wait for Livingstone's next international outing.