2
minute read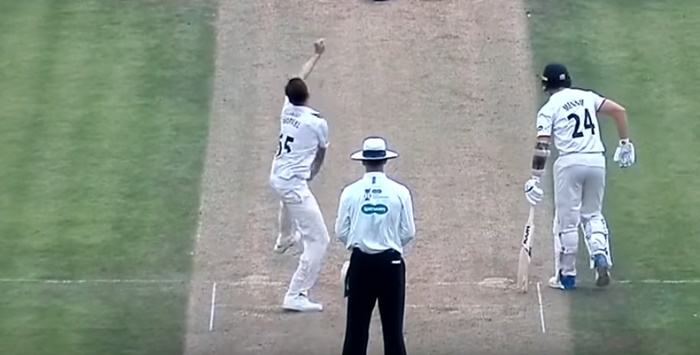 Surrey have won the County Championship. You win 10 of 12 matches and draw the other two and these things happen.
We were checking the averages in the first division of the County Championship earlier today and two things struck us. Firstly, very few people have averaged over 40 and secondly, Surrey have had the three stand-out cricketers this season.
The three are:
Morne Morkel
Rory Burns
Ollie Pope
While the wicket table is somewhat unexpectedly topped by two Lancashire players (Graham Onions and Tom Bailey), Morkel isn't far behind despite only playing two-thirds as many games. He has so far taken 50 wickets at 13.96 and should quite honestly be playing a different standard of cricket or attempting some other similarly challenging activity, like limbo.
Burns is way off on his own as top run-scorer with 1,241 at an average of 68.94. This is a weight of runs to defy Ed Smith's funkiest selectorial urges, so you can't imagine he'll be playing quite so many matches for Surrey next year.
Ollie Pope is the only batsman who has made a significant number of runs at a higher average. He has made 802 runs at 72.90.
There are currently 16 players averaging more than 40 with the bat in the first division. Only seven of them have played more than eight games. Batting in England is really hard.