2
minute read
"Cricket Australia basically said to us, 'Okay, what can we kinda do to make your time in hotels for the next month better? So the boys just took it to the next level" – Pat Cummins
The latest series of The Test outlines all the various toys and gizmos the Aussie cricketers were dicking around with when they toured Pakistan last year.
David Warner asked for a golf simulator.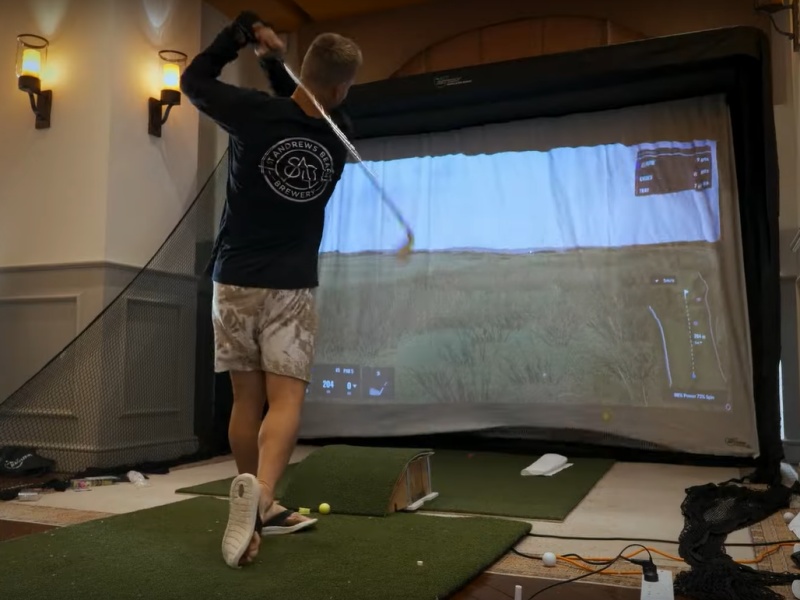 (David Warner plays golf right-handed, apparently.)
Marnus Labuschagne asked for a coffee machine (presumably because Adam Zampa wasn't around).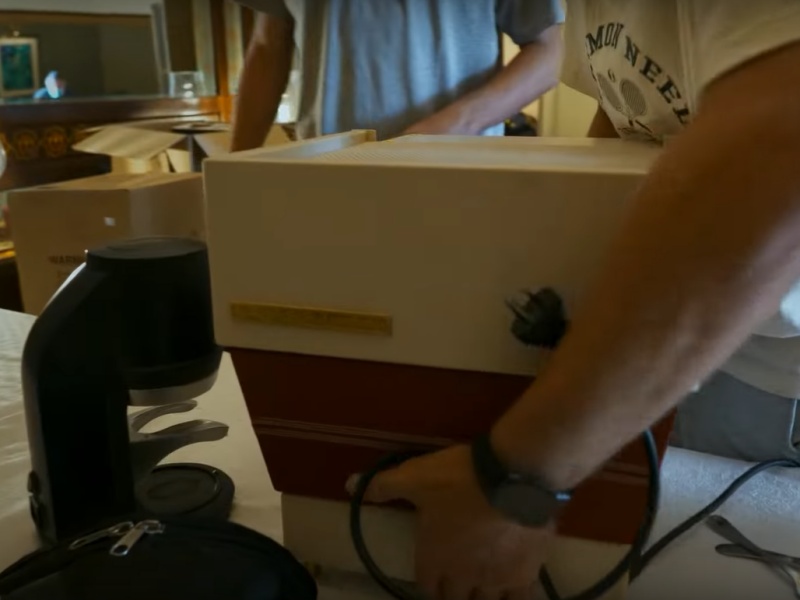 Cam Green (1m98) wanted a basketball net.
Mitch Marsh asked for some sort of Call of Duty setup.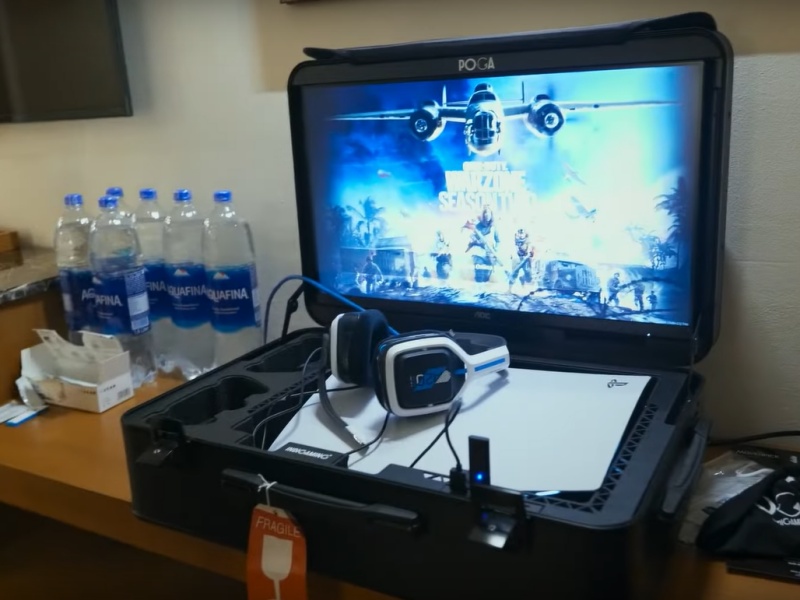 And Steve Smith?
According to Pat Cummins, Steve Smith said, "We need oat milk!"
This is the page where you can ask us to email King Cricket articles to you.