< 1
minute read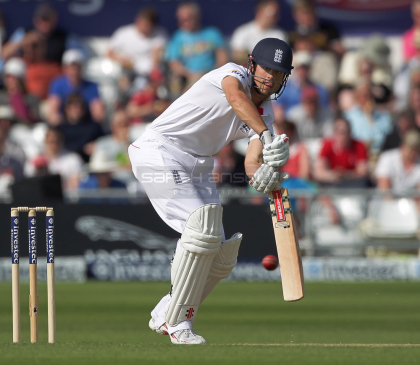 Truly, it is the best of times. England have hit upon a quite brilliant ploy whereby they disguise themselves as a crap team and yet still win Test series. Expectations remain low, meaning every win is a glorious and uplifting surprise for fans.
After the fourth day's play, Rob Key was keen for England to play positively and go for an unlikely win. Bob Willis thought it would be wiser to block the shit out of it for the day. The team took a third path. They decided to fold like an OS map.
What possible purpose could this serve? Well by playing so badly in what is after all a dead rubber, they are hoodwinking future opponents into believing them to be a fragile side. They did the same against Australia, don't forget.
Series won. Reputation intact.