< 1
minute read
Specifically, it intends to attend meetings and conferences, do Powerpoint presentations and take care of 'the bottom line'. Whatever that might mean.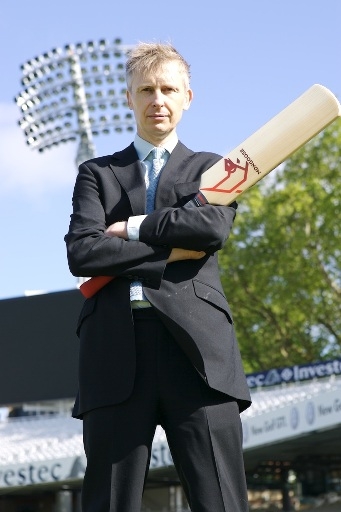 The Mongoose is a cricket bat that looks like it's got a ridiculously long handle, but actually it's just that the main bit's shorter.
The thinking is that batsmen don't really use the top of the bat for runs, so why not remove it and stick it on the back to give greater leverage and more power.
The inventor, the improbably named Marcus Codrington Fernandez, says:
"From the moment I first imagined this game-changing weapon, ensuring the bat was within both the spirit and laws of the game has been amongst our top priorities."
Stuart Law's going to give the Mongoose its first official test. He doesn't at all go over the top in describing the bat as "a weapon of mass destruction".