< 1
minute read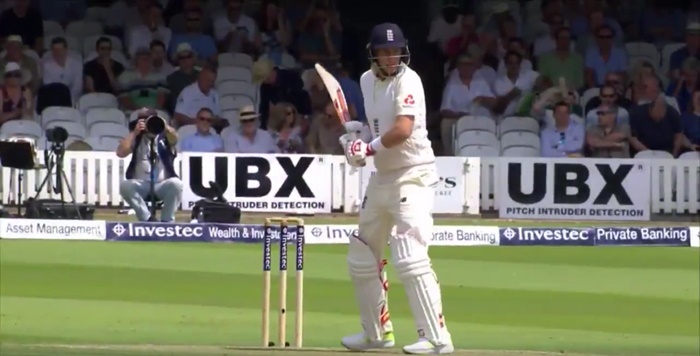 The word is 'schedusfaction' and it means 'satisfaction with the scheduling of a cricket tour'. We didn't realise the world had use for such a word until this summer.
England are about to play a Test series against India. You may be aware of this and that might be because the two teams have already warmed up by playing each other in progressively longer formats.
This arrangement – limited overs first – is great for the narrative of the tour. It means the Test stories have a head start and you don't have to go through quite so much of that time-consuming character development stuff.