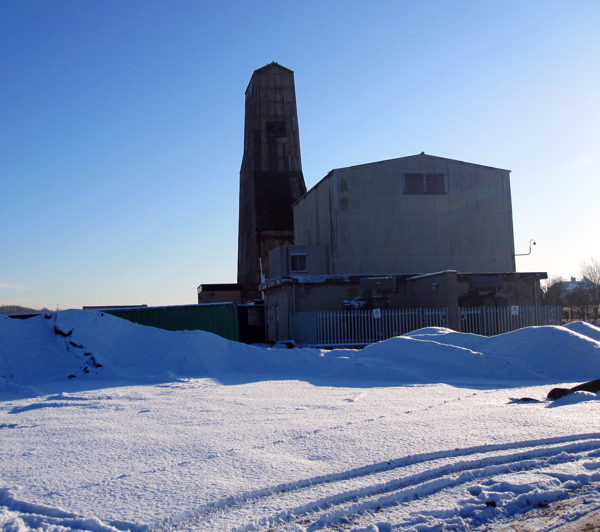 Cricinfo are reporting that Durham face relegation if the ECB decides to impose a points deduction for their financial troubles. We can't see it happening.
It's not that we don't expect them to be docked points. It's just that they finished 45 points ahead of Hampshire in the top half of the table. We're not sure what the going rate is for points deductions, but 45 would seem a lot in a sport that's generally wedded to minimising ripples through compromise.
It would seem strange to do this retrospectively as well. Surely it's more likely they'll impose a fine for next season. In that eventuality, Durham might well have issues what with most of their top order having caught a train to Surrey at the end of the season.
Then again, giving everyone a whopping great head start while shorn of two of his best batsmen should elicit maximum grit from captain Paul Collingwood. If that's how things pan out, the wiches of Cheshire should be able to slow production ahead of next winter.