< 1
minute read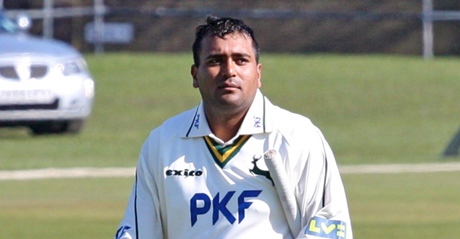 Life's about compromise. That's what we'll tell our kids when we take them to Lancashire v Yorkshire and buy them an ice cream between them instead of splashing out on Alton Towers tickets.
If the Battotron 9000 averages 50, but has to be bolted to the floor in order to field, we'd pick the more mobile Batmaster 3000 if it averaged 49. Samit Patel might not be a gazelle in the field, but who'd want a gazelle in the field? They haven't got hands.
No, wait. What was our point?
Oh yeah, Samit Patel might not be much of a fielder, but he's a very good batsman and a reliable bowler who might get through some overs in Sri Lanka, allowing the quick bowlers more of a rest. Bits and pieces is a bit pejorative. Samit Patel has massive bits and a great big piece…