Ged writes:
This plucky fellow was observed in the Lower Compton Stand at Lord's, very close to the historic concrete step where King Cricket demonstrated his "Real World Skills" in 2016.
Perhaps this spider's magnificent web is an arachnidian equivalent of a blue plaque, commemorating King Cricket's astonishing feat…or merely the fact that King Cricket once sat there. A rotund specimen, this – a veritable arachnoid Dwayne Leverock. Take a closer look; magnificent.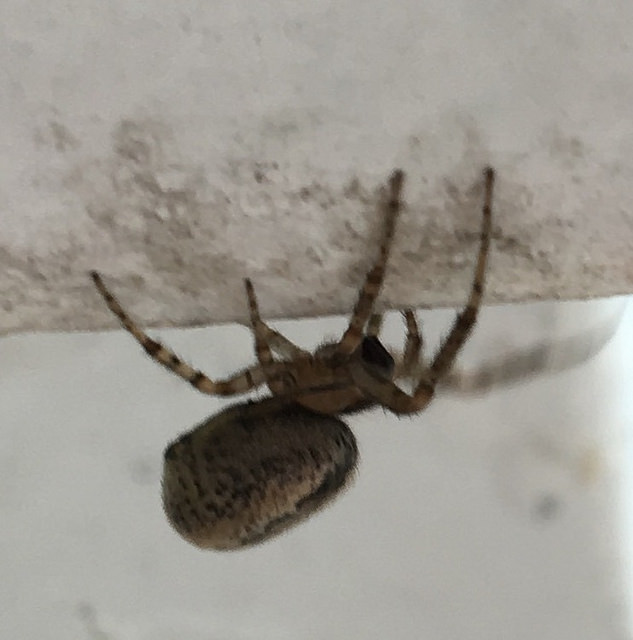 If you've got a picture of an animal being conspicuously indifferent to cricket, send it to king@kingcricket.co.uk.