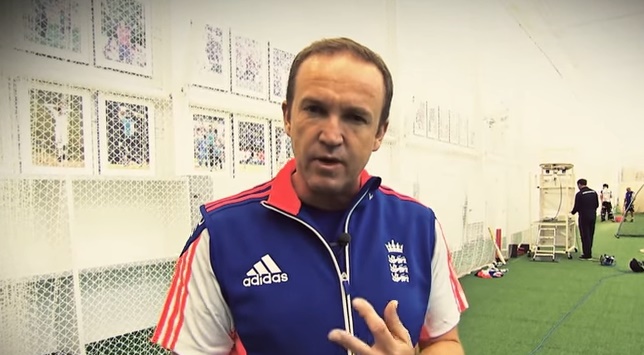 "The Tour has allowed us to learn a great deal about the players…."
That's good. Learning is good. Knowledge is power and all that.
"… but the results are obviously extremely disappointing."
Imagine how you'd feel having Andy Flower express his disappointment in you.
Andy Flower strikes us as being a man who is highly capable of conveying his disappointment in a person.