Then you might have chlamydia. Apparently.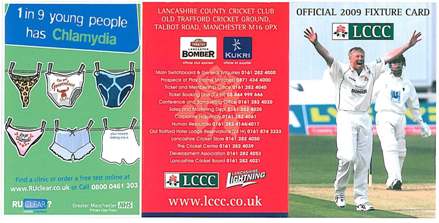 We're not wholly sure why advertisers think this, but they clearly do if Lancashire's 2009 fixture lists are any indication. There are several different versions with different ads. Here's another that appears: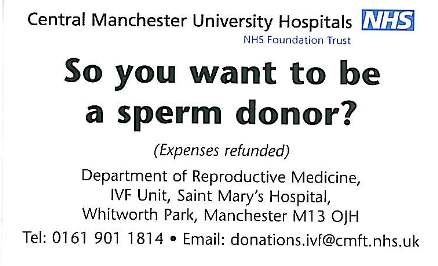 Now picture the average Lancashire member before taking a look at this one: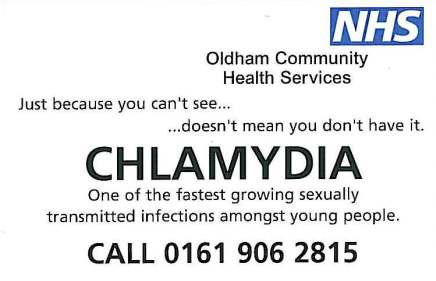 We don't even need to write anything for this post. The pictures truly do say a thousand inappropriate words.