< 1
minute read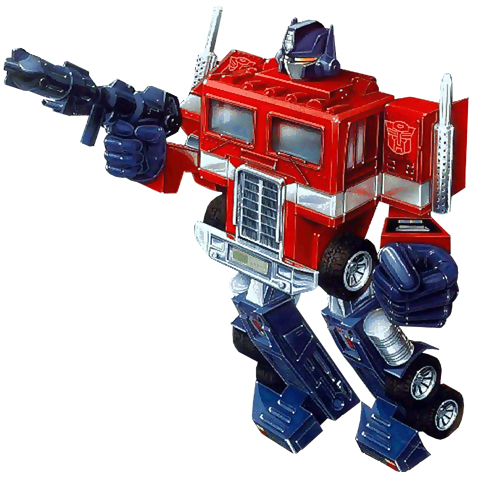 As an England supporter, it's tempting to think that you'd take the Ashes over a one-day series win.
No other nationality would think like this. Most people would at least entertain the idea that their side could win both and might even be persuaded into thinking that they were in fact more likely to win a one-day series after beating the same opponents in Test cricket.
But we're not like that. We're English. We've won the Ashes and now we have to pay for it. Life is about enduring almost perpetual misery to justify fleeting moments of happiness.
It's about three months of rain making one day of sunshine so much more cheering. It's about growing up eating corned beef sandwiches so that you can go abroad when you're older and be impressed by every meal. It's about having Optimus Prime for a day, accidentally breaking his arm off and then having a rubbish, one-armed Optimus Prime for three years, at which point his other arm breaks off and you've got a no-armed Optimus Prime from then on.
In short, it's mostly about being unhappy.