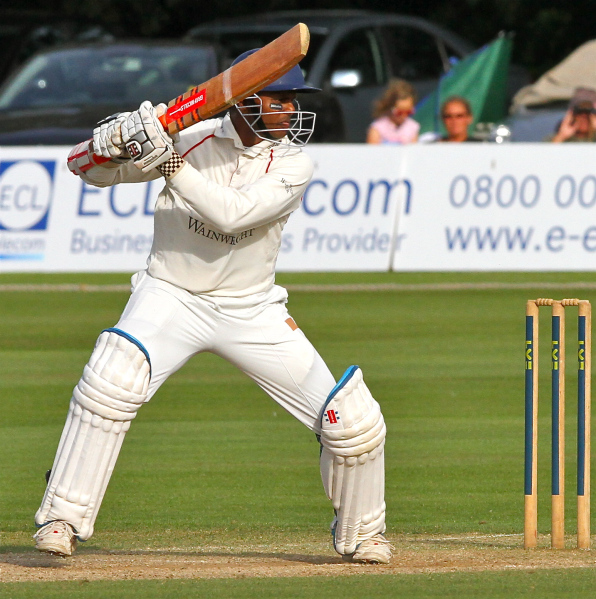 We had at least one dissatisfied reader last week who seemed to be labouring under the misapprehension that we might have been looking to offer "insight".
There'll be none of that here.
Surrey v Lancashire
Surrey, just 22 points above the relegation zone, would do well to focus on gaining a few bonus points against unbeaten Lancashire.
Shivnarine Chanderpaul will be playing for Lancs and if Dane Vilas can somehow resist the temptation to call him through for a single that's never there for the first week in succession, the Guyanan should secure victory for his side. Weirdly, Liam Livingstone will be captain.
Surrey should field Mark Footitt plus ten other blokes. If they even so much as look like winning, keep an eye out for those "it could be Surrey's year" articles.
Yes, it could. Of course it could.
Hampshire v Middlesex
Middlesex have endured a diabolical start to the season and are currently propping up the table. Hampshire will also be playing.
Somerset v Essex
After cowarding out of a confrontation with Jimmy Anderson last week, Alastair Cook has recovered from his sore hip. Providing he doesn't come down with the sniffles or an acute need for a bit of a lie-down, he will presumably open the batting.
Marcus Trescothick will open for Somerset. We're keen to see whether he looks even more like a cuddly supply teacher this year, as this seems to be a look he's moving towards (albeit a cuddly supply teacher who can crunch straight drives like no-one else).
Warwickshire v Yorkshire
Both teams lost last week and no-one else has, so this is officially Battle of the Losers.
Warwickshire currently boast one point from one match, which is the kind of form that second division Durham, who are currently on minus 48, can only aspire to.
Our analysis of Yorkshire's first match of the season is that they made a bollocks of it.