2
minute read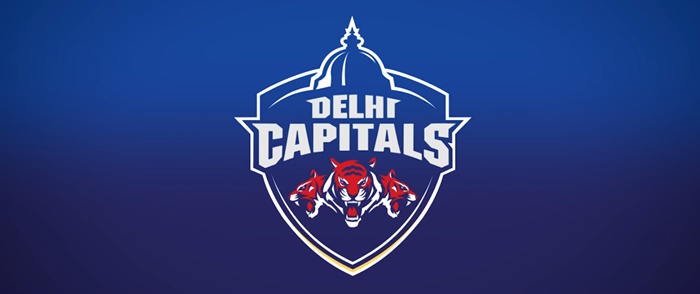 Last IPL season, they were the Delhi Daredevils. This season, they're Delhi Capitals. The only conclusion to be drawn is that the owners are attempting to inject a little more caution into their brand.
This is surely a commercially-wise decision. No-one wants to be associated with irresponsibility and what is a daredevil if not a selfish person who acts foolishly and without due concern for the feelings of loved ones?
(Quick digression. There used to be a US daredevil called Spanky Spangler. The internet credits him with several impressive stunts, but we will always remember him for decidedly low-rent daredevilry. On one occasion he welded a girder to the side of a second-hand car and slid alongside it in metal-soled shoes at jaw-droppingly low speed. The climax of the stunt saw him let go of the bar and crash into a wall of televisions, which fell over.)
If we do have a question, it's "What the hell is a Delhi Capital?" We understand that Delhi is the capital of India. Are we now saying that each of the players representing the team that represents that city are capitals in their own right? What does that mean?
Another issue is that we'll no longer get to hear the one and only Danny Morrison referring to the "Double Ds" – wilfully oblivious to the fact that this can only ever sound like a bra size. Delhi Capitals will presumably take over from the late Deccan Chargers as "the DCs".
In a bid to really drive home their new 'let's be sensible, don't take risks, safety first' corporate message, Delhi Capitals have ensured that they have no fewer than two players called Colin in their squad (Munro and Ingram).