< 1
minute read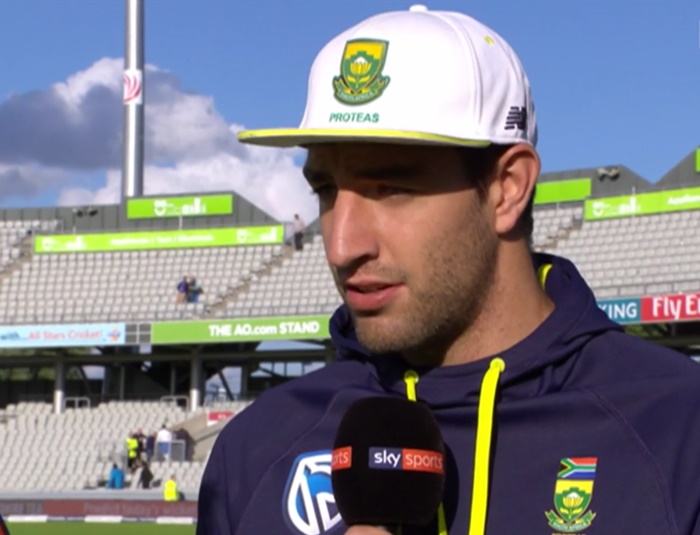 Test batting average of 3.71. Highest score of 10 not out. We can't imagine Duanne Olivier will be far off selection as a top order batsmen when he finally becomes available.
We lamented the loss of a promising international cricketer when Olivier announced he was taking up a Kolpak deal with Yorkshire last month. We had no idea that we were completely wrong and that he might one day return to international cricket in slightly different clothes.
Never mind playing for England though. Why can't we have a Kolpak Test team?