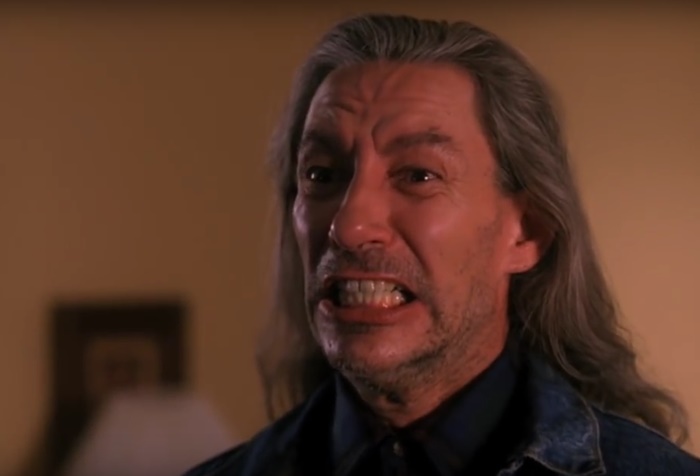 We said you were going to start noticing everyone going mental about Mason Crane. Today marks an obvious step-up in mentalgoing as it seems highly likely the leg-spinner will make his international debut.
Indirectly referring to him, AB de Villiers grappled with the meaning of the word 'unknown'.
"A few of our guys have played with the unknown guys in the English side. There's really good information shared over those meetings and there's also video footage and analysis of all of those players so it's not completely foreign to us – we know more or less what to expect."
There was also good news regarding more familiar players. Speaking about Jason Roy, Eoin Morgan observed: "He is still the same fella."
Here at King Cricket we are glad that an assessment has been carried out as we were starting to fear that Roy had been possessed by Bob from Twin Peaks. This view was based on nothing more than our current habit of morphing everything we see on TV into one impossible-to-follow storyline featuring sportsmen and David Lynch characters – but it was still a concern.