< 1
minute read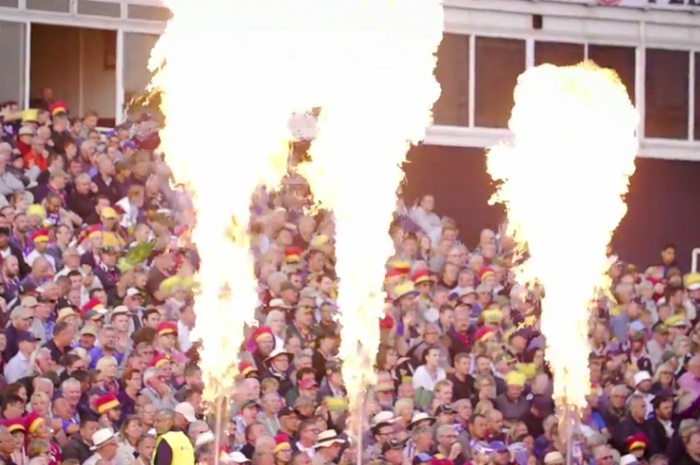 Is the ECB's new competition going to be called The New Competition? The initial capital letters in the press release certainly imply this.
Then again, most press releases cap up absolutely everything the organisation in question deems to be An Important Thing within its own little insular world. For example, the ECB have also gone with The Strategy and Domestic Structure.
So the name's probably still not established. All we know is they're conspicuously not calling it The Hundred at the minute.
What we do have, however, is a very basic outline of the rules.
Each innings will be 100 balls
There will be a change of end after every 10 balls
Bowlers will be able to deliver either five or 10 consecutive balls with a maximum of 20 per game
So yes, the new competition will be 100 balls. And yes, it will effectively be 20 overs as well.
Maybe the world will think 'sod this' and decide it can't be arsed adding an extra row to its stats tables. It would only be like how we lump 40, 50 and even 60-over one-day cricket stats in together.