< 1
minute read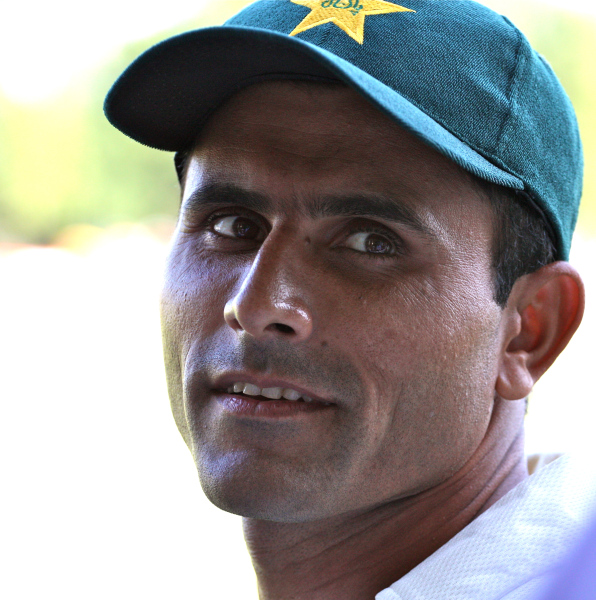 The cliché is that cricket is a religion in India, which has always seemed to us to greatly overstate the importance of religion in a country where such things are basically ten a paise.
Pakistan's pretty keen on the sport too. It's good to find things you have in common.
As an outsider, matches between these two teams are a delight. They're shorn of the tension borne of having any real preference who wins and yet are riddled with zillions of reminders that what is happening is A Big Deal.
And the fixtures are so rare too. You can't often say that about international cricket.
If we're to go digging for a cloud beyond this lovely silver lining – which of course we are – it comes in the form of team selection. No Stuart Binny for India and quite inexplicably no Azhar Mahmood or Abdul Razzaq for Pakistan.
The latter (again) announced his retirement from international cricket two days ago, which must rank as a particularly magnificent effort even by Pakistani standards.
The show goes on though. Our in-depth preview is that India have the better recent record but Pakistan have been in Birmingham for slightly longer, which surely must count for something.