2
minute read
Our annual Lord Megachief of Gold award is the highest honour in cricket. The title is recognition of performance over the previous calendar year. Here are all the previous winners.
Last year, the Lord Megachief of Gold award was split with both Brendon McCullum and Angelo Mathews honoured. This year, one man is out there on his own.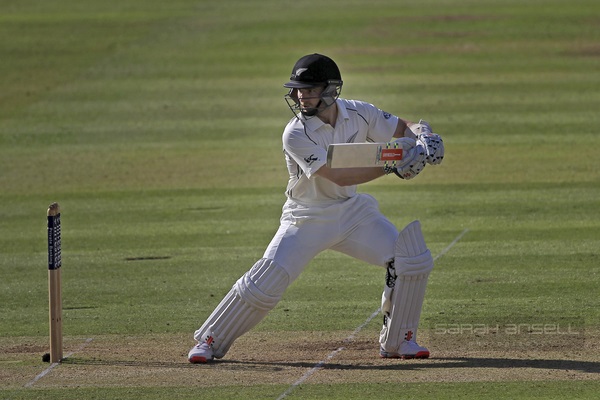 All aboard the Kane train
Destination: who knows? But the journey will take a while and it'll feature many, many runs.
A number of players have made 200-300 Test runs more than Kane Williamson in 2015. All of them have played at least 50 per cent more matches. He averaged 90.15 for the year.
New Zealand only get short tours – batsmen don't get long to acclimatise – but yet in every series he played, he made a hundred. Against England, at Lord's, he made 132. Against Australia he made 140 at Brisbane and 166 at Perth. The year was also bookended by contrasting hundreds at home against Sri Lanka.
In Wellington, back in January, he made light of a 135-run first innings deficit and made 242 not out in the second innings. He trumped Kumar Sangakkara's 203 and New Zealand won. It would have been a passing-of-the-baton moment if cricket had a baton to signify its finest batsman – which it doesn't. It has a mace for best Test team though. Against that backdrop it doesn't seem all that ludicrous to introduce a Baton of Blinding Batsmanship.
More recently, Williamson made a hundred in a fourth innings run-chase. You don't get many of those. He alone contributed what you could realistically have expected the entire team to muster in those circumstances. New Zealand won.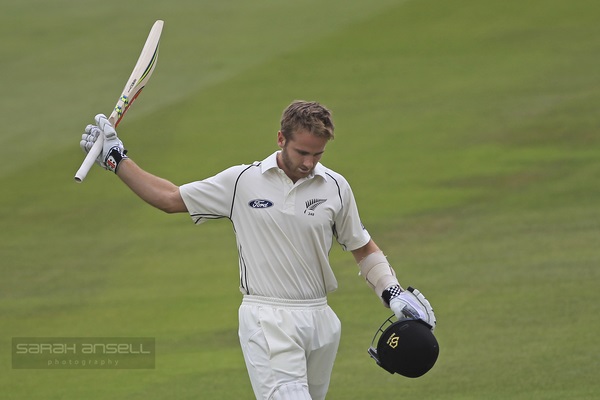 How?
In that mammoth double hundred in Wellington, Williamson made just 72 in boundaries. That's not the way big innings are built in this day and age. When there's a high score in New Zealand, it's often at a small ground. There was no inflation here though. He faced 438 balls and just 18 of them went to the fence.
In contrast, when he made 140 in Brisbane, 96 runs came in boundaries. It's almost like he was a different batsman, which in many ways sums up his brilliance.
In summary
Oh, by the way, Williamson was also the second-highest scorer in one-day internationals and during the World Cup, he demonstrated how to hit a six.
We hereby move that henceforth, whenever Williamson comes in to bat, all commentators must intone the words: "New Zealand are about to administer the Kane."