< 1
minute read
Remember how Andrew Strauss was going to GET THE JOB DONE? Ceci sent more pictures, saying:
"Squire Hoggard and the chav Vaughan. KP however will always be an alien life form to me. I'd like to say the rough edges are there as an ironic statement, but of course I would be a big fat liar."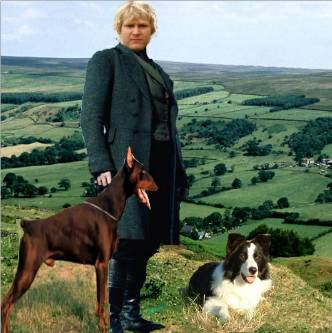 This one we can take, even if the dog on the left is a bit… visible.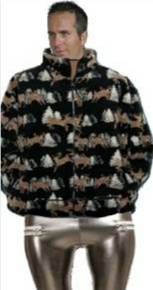 This is harder to take. Don't look at the weirdly taut groin, whatever you do.

And this one – we don't know what to say about this one.
You people know that graphic designers read this site, don't you? Imagine how they feel being so comprehensively outshone.