< 1
minute read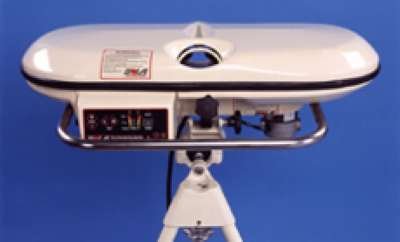 We all knew it was going to happen. The machines have become self aware and they're revolting against humanity.
The odds were on some sort of Skynet style military computer being the first to turn against us, but fortunately it was actually something far less threatening. So instead of facing nuclear missiles, we've simply got 90mph yorkers to contend with.
England's bowling machine has come to think for itself and its first thought was that it didn't much like Luke Wright. It fired a yorker into his foot and he needed stitches.
We should counter this threat to mankind by donning additional padding.